We offer various Chiropractic Disciplines
We are proud to offer a wide range of comprehensive services to meet the needs of adults, seniors, and pediatric patients. Our team of professional caregivers specialize in providing personalized medical care, rehabilitative therapy and companion assistance.
See all Services
We are one of the most advanced chiropractic clinics and carry the latest chiropractic equipment which helps our doctors diagnose and treat back pains, spinal problems, neck pains and...
Find out More
Massage therapy is a hands-on treatment that involves manipulation of the soft tissue structures of the body to prevent and alleviate pain, discomfort and muscle spasm. Massage therapy...
Find out More
About Us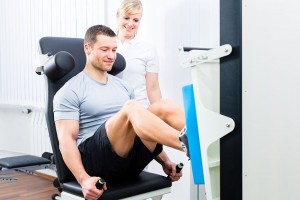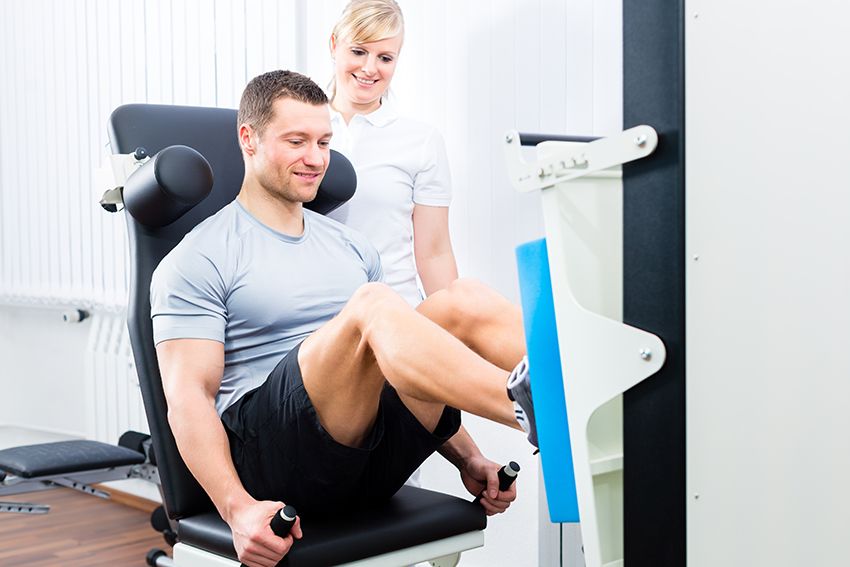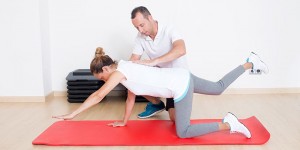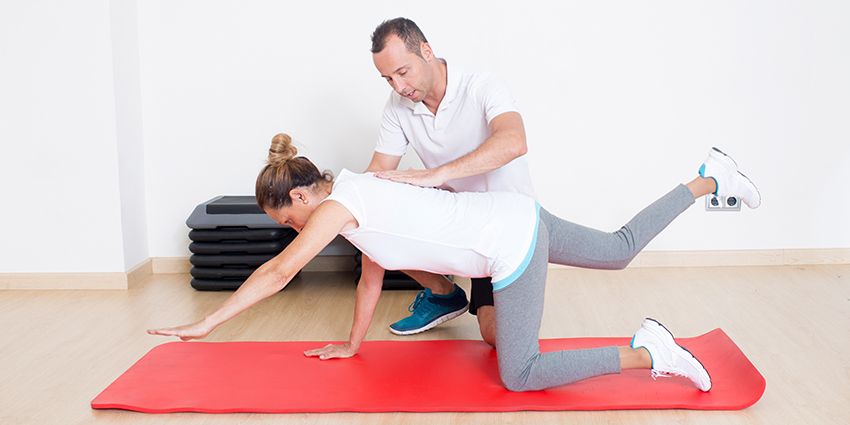 Our team of highly trained Chiropractor Doctors use the latest healing technologies to restore you to pain-free health, quickly and easily. We thoroughly evaluate & treat all of the contributing root factors related to your issue. This includes, but is not limited to, your work and home stressors, overall body condition, nutrition, genetic & postural habits, emotional connections and patterns that are held in your muscles
Chiropractor
Dr. Bryan Aun completed his undergraduate studies at University of British Columbia and attended chiropractic school at Los Angeles College of Chiropractic.
Latest News and Research
Find out the latest news about our Sein Chiro Clinic and information about all your Sein Chiro and health related needs.
We are always happy to hear what you have to say so be sure to leave a comment.
Read all News
January 8, 2016
Nerve tension is pain that occurs because a nerve is being compressed or stuck in its surrounding tissue which prevents...
Read Post
January 7, 2016
Medical Treatment. Most individuals with mild to moderate carpal tunnel syndrome (CTS; according to electrophysiologic...
Read Post
November 25, 2015
Customized physical therapy may be a useful way to ease low back pain, which affects an estimated 31 million Americans...
Read Post
Client Testimonials
After being injured on the job, I never thought I would ever feel relief from the pain. The friendly doctors and staff at Sein Chiropractic really helped me get better!
~ Remigio A.​
Neck Pain Treatment
Dr. Bryan Aun is true perfectionist and very knowledgeable about spinal care. Everyone at Sein Chiropractic really takes the time to listen to my needs and gets to know each client.
~ Pablo B.​
Work Injury Treatment
We Accept Most Insurances
We are part of a large network of health insurance providers.  Call your insurance provider to get more information on your specific coverage.